Nata de Coco production process creates nata de coco products that meet export standards to the world, with modern technology, equipment and an experienced production team Vinut F&B always has the highest quality in the market
The important raw material of the nata de coco production process
The important raw material of the coconut jelly production process is mature coconut water.
Nata de Coco production process: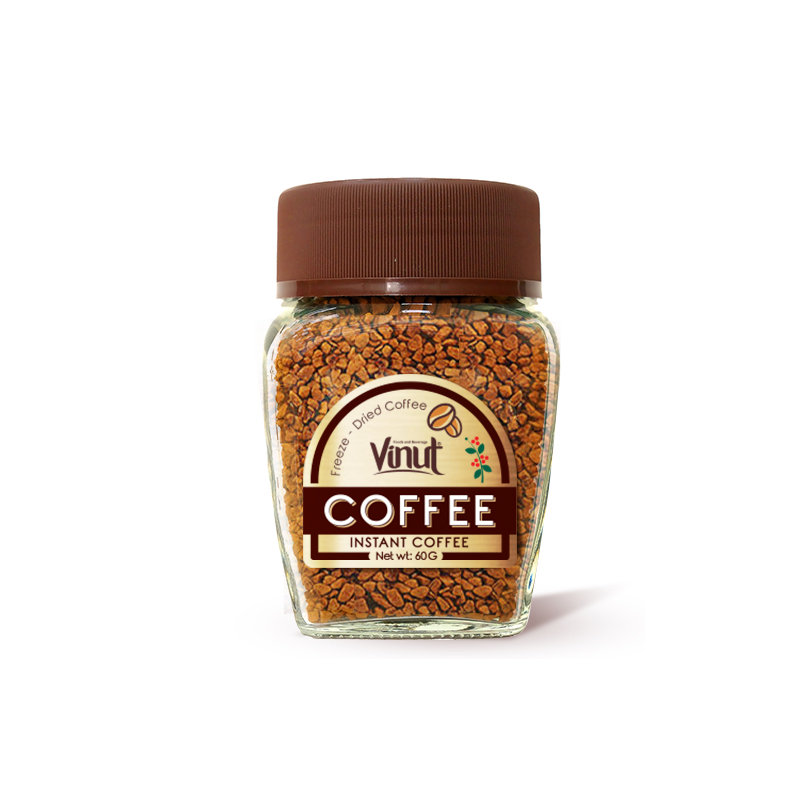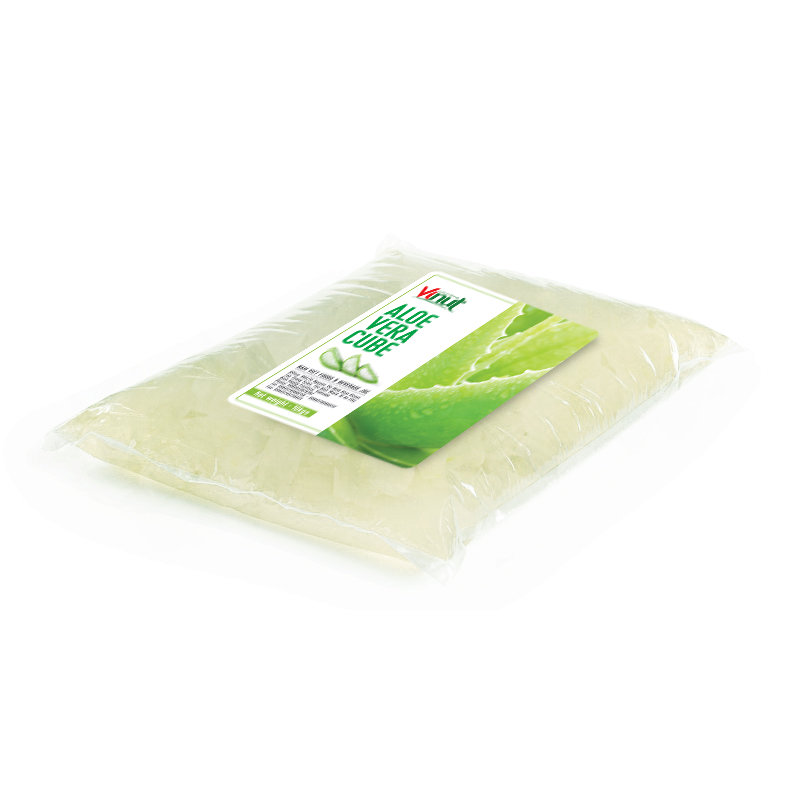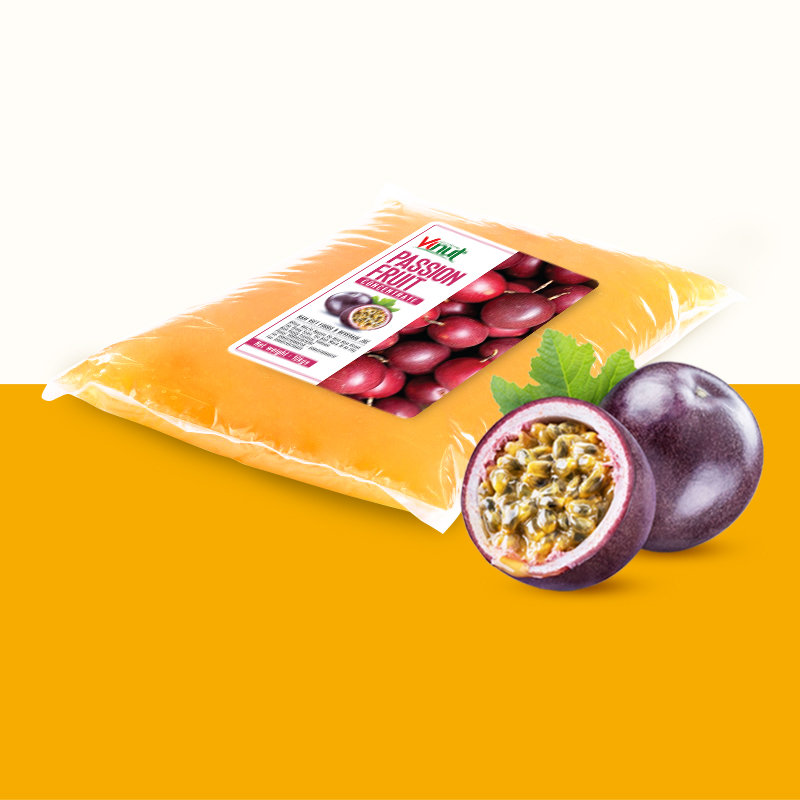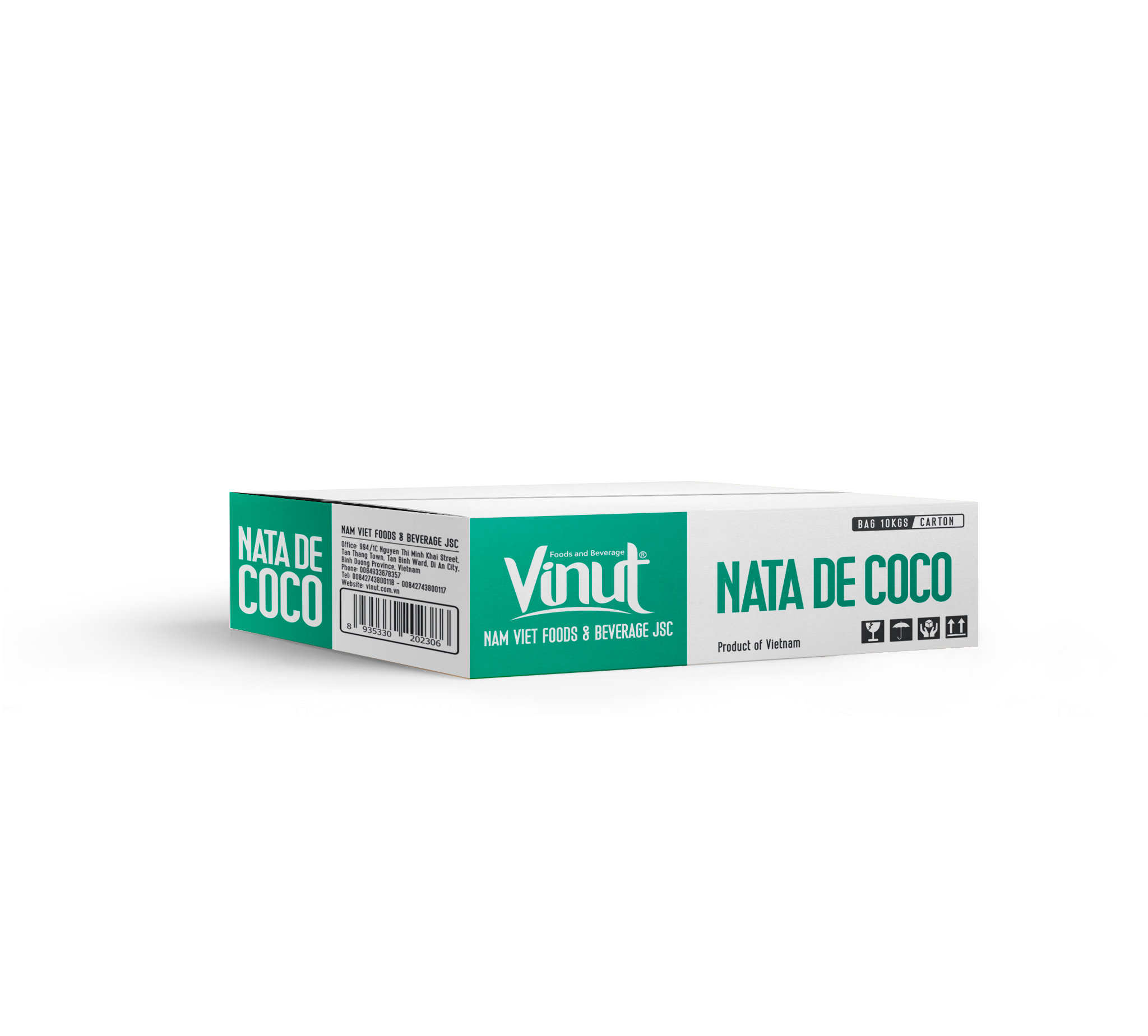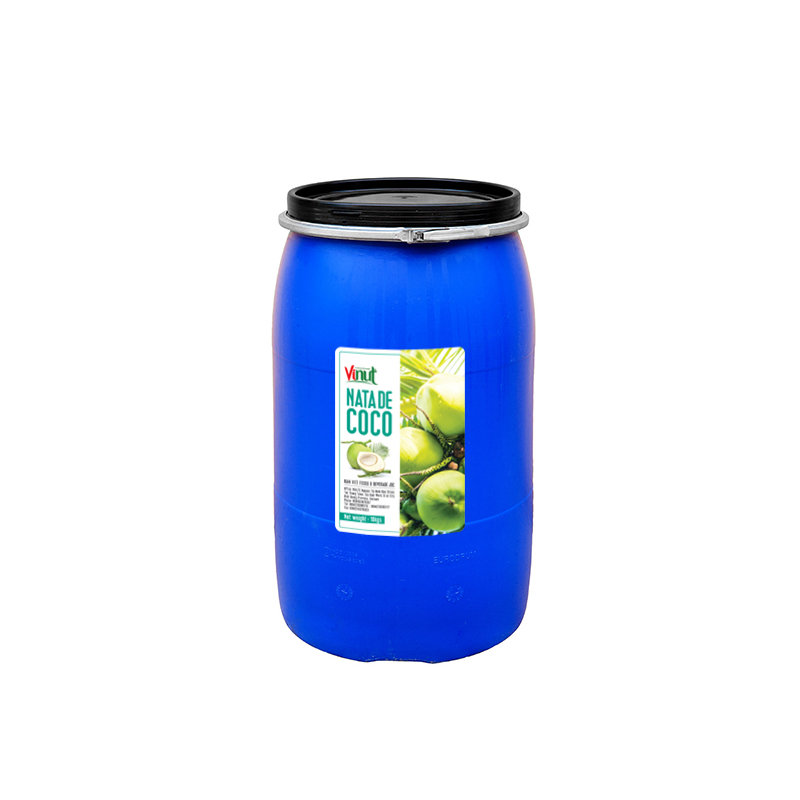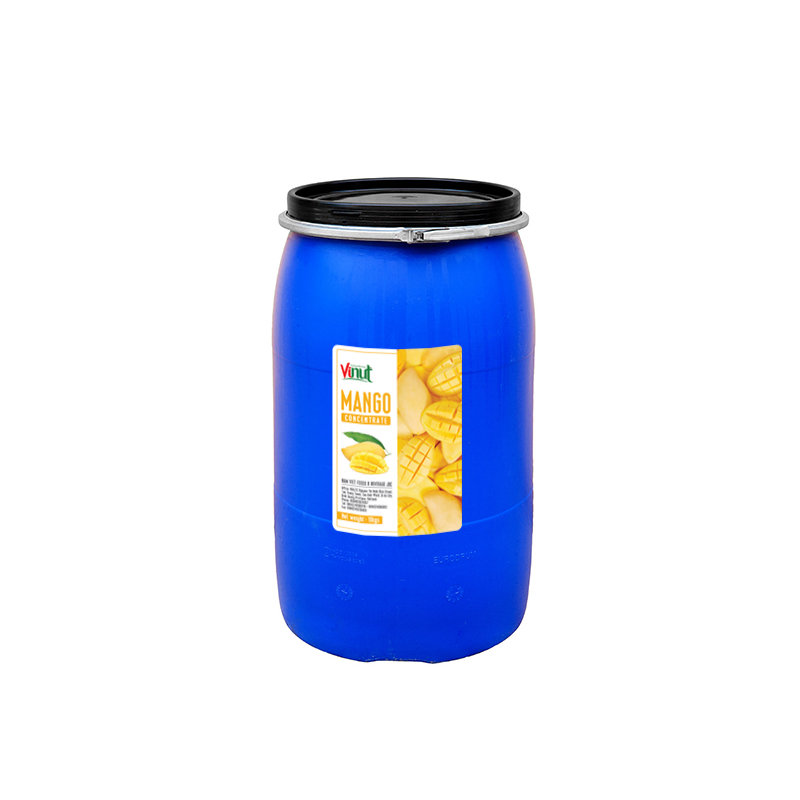 Nata de Coco is low in calories, high in fiber, and good for dietary purposes. The product can be used in the preparation of soft drinks or consumed as a dessert. Coconut jelly is also used as an ingredient in ice cream, halo-halo, and other fruit preparations such as cocktails and salads. 
To get quality Nata de Coco products, delicious taste, standard packaging, and flexible shipping, please contact us – Vinut is the leading supplier of quality concentrate products from Vietnam.